Three women hand themselves in to police after breaking abortion law in Northern Ireland
hari Kamis, Mei 26, 2016 blog Share
---
The women have handed themselves into police in Northern Ireland stating that they want to challenge the law and their action comes as a response to recent prosecutions in the area.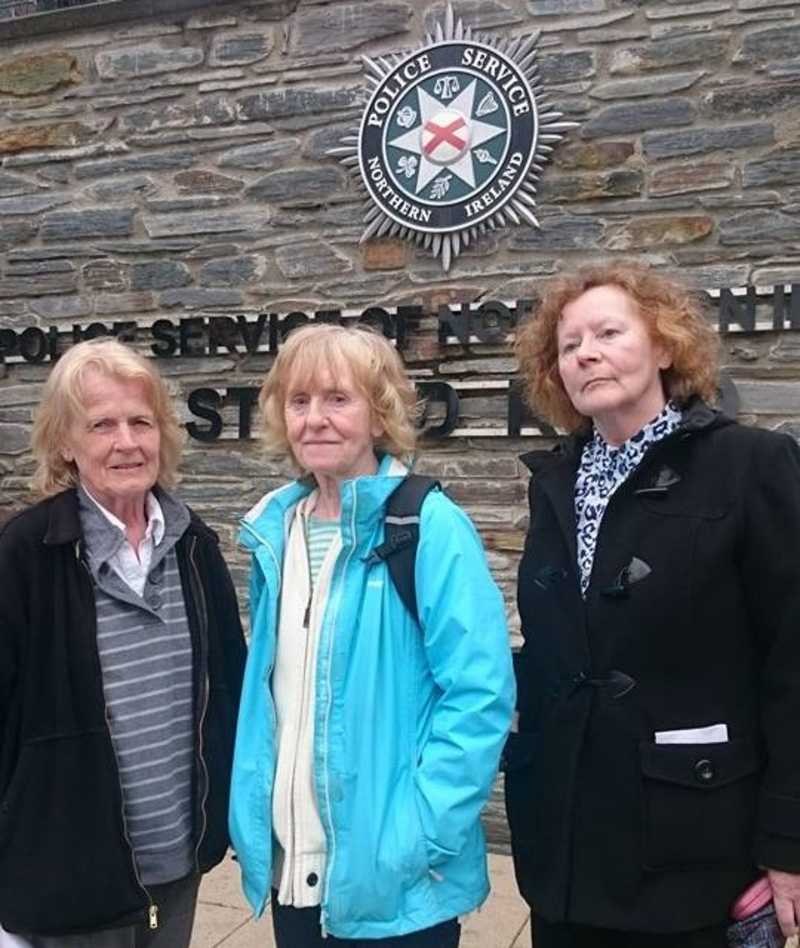 The women, Collette Devlin, Kitty O'Kane and Diana King, have turned themselves in and publicly stated that they have been assisting women in accessing abortion pills for years, contrary to Northern Ireland's archaic 1861 Offences Against the Person Act. The women were questioned for three hours before being released and a file has been sent to the Public Prosecution Service (PPS).
Previous to this, many women have signed letters admitting to breaking the law, yet the PSNI had refused to act on those occasions. Only recently there has been spate of arrests such as a young woman who was reported by her housemates and has since received a suspended sentence. Another case concerning a mother obtaining the pills for her daughter is currently on-going and The Irish News has reported that a further two cases are currently under consideration by the PPS. While the PSNI refused to act on the letters signed by hundreds of women, activists now felt more pressure was needed in order to change the law and protect women.
The three women are involved in ' Alliance For Choice ', a pro-choice network based in Northern Ireland and one of Women Help Women's partner groups . Alliance For Choice are now urging as many people as possible to attend the Rally For Choice which is taking place in Belfast city centre on July 2 nd .  
Fionnghuala Nic Roibeaird of Alliance For Choice stated: "The action taken by the Derry 3 is a vital step in overturning this draconian law once and for all. This law is broken on a regular basis as part of the strategy to make it unworkable. The state knows this happens but they ignore it in order to allow women to suffer. More must organise now to hand themselves in to confront this negligence."
Asked about the risks of handing themselves in, Collette Devlin stated : "We're working on the basis that people have a social duty to uphold good law, but a moral responsibility to oppose bad law. And this law that criminalises vulnerable, poor women is absolutely bad law."