Why It's Suddenly So Hard to Get Abortion Pills
hari Rabu, April 29, 2020 blog Share
---
Here's another thing to blame on COVID-19.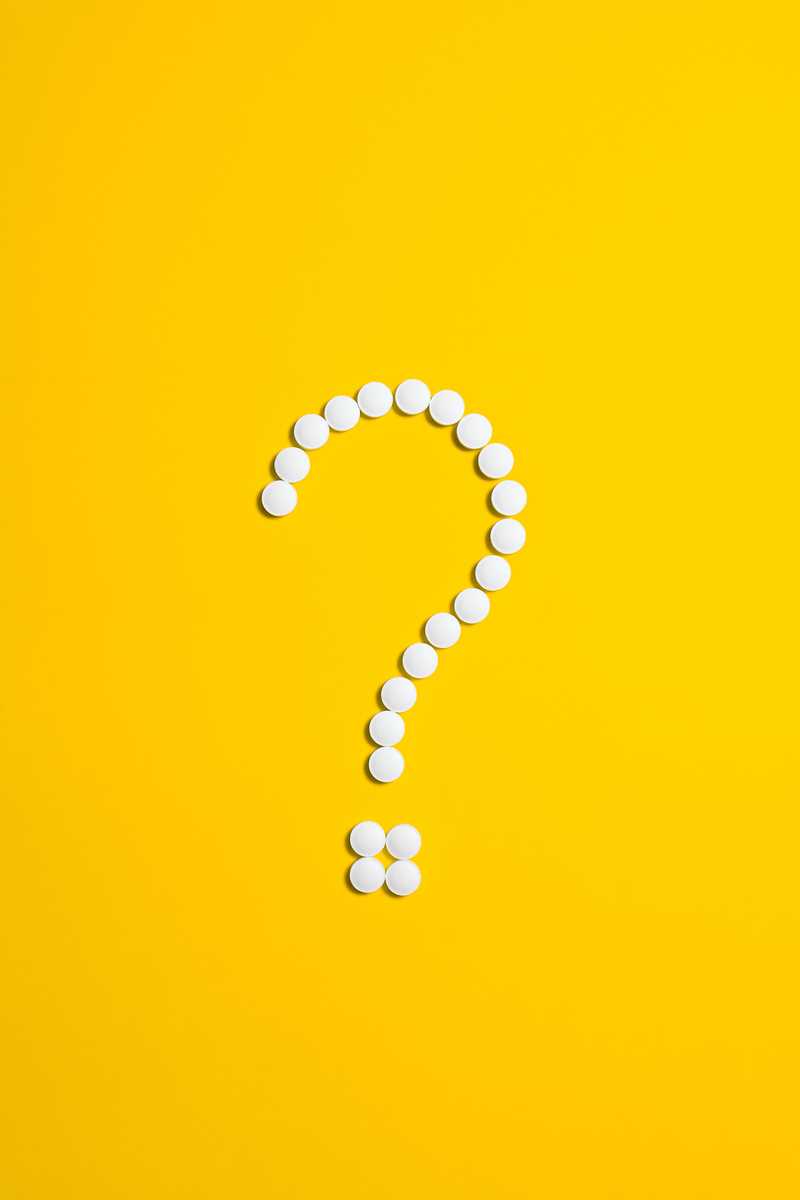 As states across the US make it harder to access abortion care within the formal health care system, many people have turned to self-managed abortion with pills purchased from online vendors who don't require a prescription. However, the COVID-19 pandemic is interfering with shipping around the world, and with it, access to abortion pills.
Many of the online pharmacies that offer mifepristone and misoprostol by mail order are based in or receive supplies from India – which shut down international flights on March 25 and is now saying that will continue until at least May 3. That's left pharmacies in India unable to ship to the US at all, while vendors in other countries who get their inventory from Indian suppliers have nothing left to sell or can't guarantee timely international delivery.
However, a handful of online vendors that are known to sell authentic, effective medication are still telling customers that they have abortion pills in stock, at least for now, and can ship them from within the US in two weeks or less.
What does this mean for people in the US who are trying to self-manage their abortions? Mostly, it means that they should plan to shop on several different websites to find what they're looking for. It also means that for now, it might not make sense to hold out for the lowest price, because a site that has abortion pills in stock today may have run out tomorrow.
If you need to talk to someone about self-managed abortion, we have a private, secure way for you to connect with trained counselors. You can also get trustworthy, current information on our website, AbortionPillInfo.org, or on our Euki reproductive health app for iOS and Android.