These 5 podcasts will give you the insight into the Religious Right that you never wanted (but you should have)
hari Minggu, Februari 2, 2020 blog Share
---
It's vital that we understand the origins, motivations, and tactics of the Religious Right.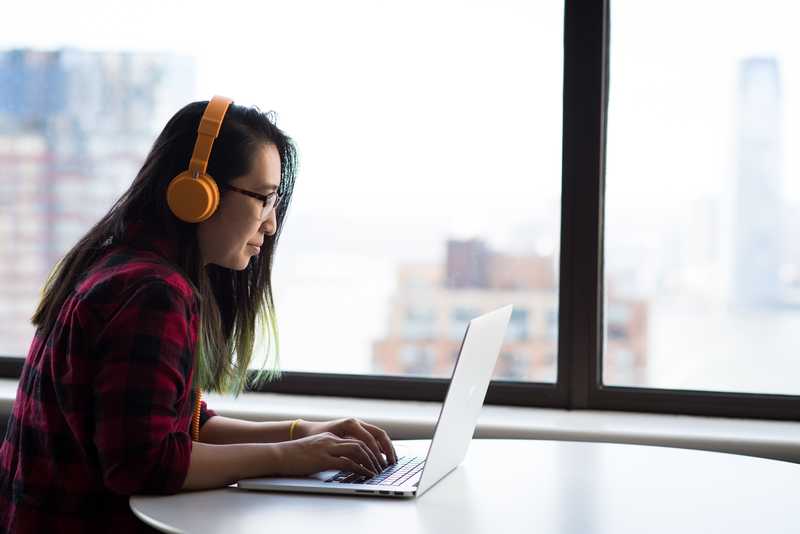 Let's establish something right out of the gate: Being a religious person does not automatically equal being against abortion - see organizations like the Religious Coalition for Reproductive Choice. The idea that you can't be a person of faith who works for abortion access is the result of false, toxic, and unfortunately, successful media messaging. The Christian Right (also known as the Religious Right) is the socially and politically conservative body responsible for pushing the anti-abortion agenda in all its forms, and so it's vital that we understand its origins, motivations, and tactics. Here are 5 podcasts to check out to learn just that.
Hosts Eve and Kieryn are escapees from right-wing Christian families, and in this podcast, they're telling us all about the beliefs they were raised with, the trauma that resulted from them, how they're living their lives now, and what we need to know to combat the completely non-surprising rise of Trump. Check out their episode on impeachment, and read transcripts from season 1 on their website.
Terry Gross has interviewed a lot of religious figures, including scholars and authors, such as Elaine Pagels and Michelle Goldberg. In this episode from  July 11, 2018, Gross spoke with Evangelical minister Rob Schenck, a former anti-abortion activist (think blocking clinic access). Schenck discloses his reasons for leaving the movement, maintaining his faith, the murders of abortion providers, and the Evangelical power behind Trump.
"Trumpcast" is Slate's podcast about the current administration, hosted by journalists  Virginia Heffernan and León Krauze. In order to understand the machine that is the Evangelical power in Washington, Heffernan interviewed Jeff Sharlet, writer and executive producer of The Family, a Netflix miniseries about the conservative Christian group of the same name influencing not just American, but international politics.
Every week, Throughline's hosts Rund Abdelfatah and Ramtin Arablouei provide us with the history lessons we need, and most likely never got. In their June 23, 2019 episode, "Apocalypse Now", Abdelfatah and Arablouei examine how the Christian Right got to be the force that it is today, as well as what it means to be an Evangelical in the first place. There's also a great reading list at the bottom of the episode's page.
Curated by Jay Tomlinson, Best of the Left has been on the air since 2006, and now includes a voicemail line for listeners and a weekly activism segment. Episode 964 is a deep dive into the history of the Christian Right, starting with the 1950s, examining the role of capitalism, how and why Republicans allowed their party to be co-opted,  and the rise of facism. Note that this episode went up in 2015, because while it might seem that way, the horror show we're in right now is neither new nor shocking.