Women in Wales can now take the second abortion pill at home
Jueves, Julio 19, 2018 blog Share
---
England is now the only country in Great Britain where women are required to take both mifepristone and misoprostol at the clinic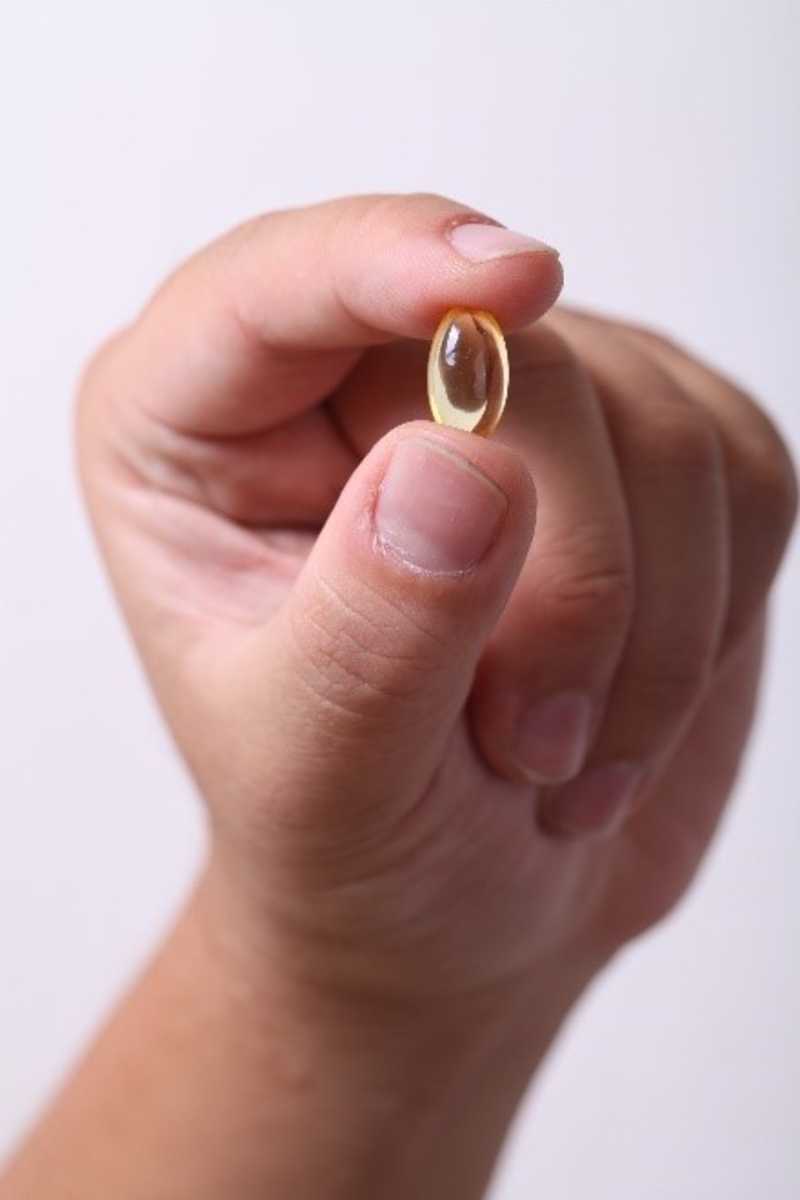 This week Welsh Health Secretary Vaughan Gething announced that women in Wales are now able to take the second abortion pill at home. Medical abortion consists of two pills: mifepristone, which stops the pregnancy by blocking the hormone progesterone; and misoprostol, which causes the uterus to contract and expel the pregnancy tissue. Previously women had to receive both mifepristone and misoprostol at the clinic. However the revised rule will allow women to choose whether they would prefer the misoprostol to be self-administered at home. The Health Secretary lauded this change as a way to offer more choice to women and ensure that they experience their abortion in the environment that they prefer. In addition, this change is expected to reduce the burden on clinical resources, since it can increase the availability of appointments for women, and hopefully allow women to access abortion provision at an earlier gestational age.
England is now the only country in Great Britain where women are required to take both mifepristone and misoprostol at the clinic, as Scotland was the first country to change their clinical procedures back in October. England's abortion law was written in the 1960s, at a time when medical abortion was not available. Now with the availability of mifepristone and misoprostol, the risks the 1967 Abortion Act strived to protect against are outdated. Furthermore the World Health Organization recommends home use of both drugs.
With the new change in Wales, there will be continued pressure on England to follow suit. In recent months advocates, including the Women's Equality Party, have continued to push for this change through various campaigns and open letters. Recently healthcare leaders including the Royal College of Obstetricians and Gynaecologists, the Faculty of Sexual and Reproductive Health, and the British Society of Abortion Care Providers, have also vocalized their support with an editorial published in the British Medical Journal Sexual and Reproductive Health. They specifically, "urge the Secretary of State for Health [and Social Care] to use his powers to extend to women in England the same compassion, respect, and dignity that the Scottish and Welsh governments have announced, so that all women can access safe, effective abortion care."
It is encouraging that Wales has changed their rules to ensure that women can access the best abortion care that it is right to them. Other countries, including England, should follow their example and continue to ensure that abortion laws and guidelines do not inadvertently hinder the access to services that women need.