6 facts about Kansas's layered abortion past and present
Miércoles, Agosto 31, 2022 blog Share
---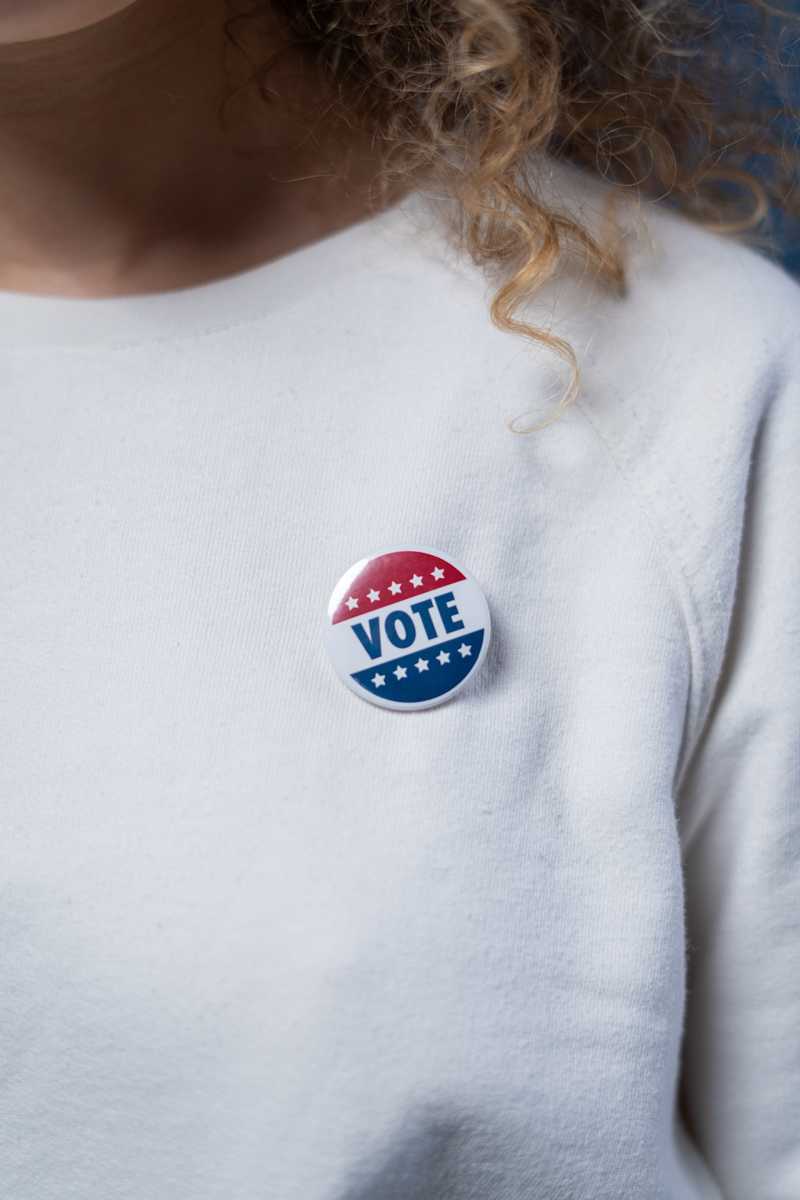 On August 2, 2022, voters in Kansas rejected a proposed change (known as the Value Them Both Amendment) to the state constitution asserting that abortion was not a right to which residents were entitled. The wording on the amendment is purposely confusing, so in summation, voting "no" means one doesn't not support changing the constitution, and Kansas continues to provide a right to abortion, and voting "yes" means that there's nothing in the state constitution that creates a right to abortion or abortion funding at the government level, and the legislature can pass laws regarding abortion. In Kansas, 59% of voters voted against changing the constitution, and 41% voted to do so.
 The "no" vote is a  huge victory for pro-abortion supporters and for those seeking abortion in the state and in those states around it, such as Missouri and Oklahoma, where abortion is no longer available.
 Kansas is a red state (it went to Trump in 2016 and in 2020), but its history with abortion is actually rather intricate. Here are a few interesting facts about Kansas and abortion rights.
So what's to be extrapolated from these facts? Well, for starters, one should never underestimate the power of rural and small town communities when it comes to voting and organizing. Additionally, we know that Republicans and moderates voted against the Kansas amendment.  According to the New York Times, what happened in Kansas might be an indication of what's to come as other states prepare to vote on abortion later in the year.